TURN YOUR SKILLS AND EXPERTISE INTO AN ONLINE BUSINESS
I teach Purpose-driven women how to launch and build a Profitable Online Virtual Assistant Business using their Skills and Expertise
YES, I AM READY
How Can i help you Today?
There are so many ways you can build a legitimate business online with your phone/Laptop and an Internet Connection. 
I know you have a lot of questions on your mind about what it takes to start and grow your business. Let's turn your skills and expertise into a profitable online Virtual Assistant Business.
You have been in business for a while and you are looking for more ways to grow and scale. Discover the areas in your business that needs an upgrade so that you can build a thriving virtual assistant business you love.
You have been in the VA industry but you are hungry for more. You want to offer certain services but you don't have the knowledge. Learn specific new skills monthly that will enable you to build up and scale your business.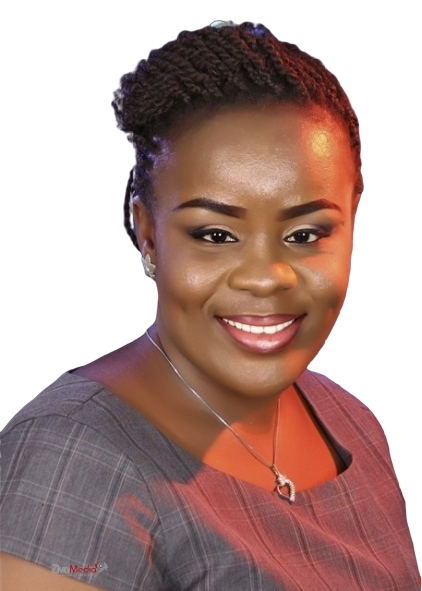 HI, I'M PEACE
I'm a Tech and Social Media Virtual Support Pro.
I help you maximize online opportunities so that you can start and grow your own profitable online business that enables you to work from anywhere even if you don't know anything about the internet.
My goal is to show you that it's possible to build a thriving online business that aligns with your strength without overwhelming you.
My mission is to show you the step by step process that enables you to build your business from scratch and scale profitably.
I'm excited to welcome you to my own part of the internet world.
So, if having a virtual online business, both part-time or full-time interests you and you want to find out how to birth your dream business to life, cheers. You are in the right place.
You will get to know about all this as you stay tuned to the information I share here.
TESTIMONIALS FROM STUDENTS
" I am overwhelmed with words because this training set me on the path to a brighter future in the world of online business. I got clarity, and I am glad to have taken this training with Peace Samuel. This is the best of it's kind. She knows the VA world and teaches it till you get it. "
I stumbled on Peace via a Facebook page, and I decided to register for her training just so I could start putting my skills to use and also earn income too.
My first class was like turning on a light bulb; her words were liberating and encouraging. I got a lot of resources and help to kickstart my Virtual Assistant business; even after the training, I kept on getting support whenever the need arises.
"Peace is a born teacher and encourager. She explains well and gives practical examples.  If you are looking to be a VA, you don't need any other training but this one. This training covers all topics on how to start off as a VA, how to get clients, tools, and apps you need to work better, time management, how to register your VA business, etc.  Taking this training will help you discover skills; you didn't even know you possess. You also get to have access to her to ask questions. It's training, you won't regret because she over-delivers. I am delighted, I took this training oo. 
 Ready to start and build a profitable business?