|My Story
I started off being a virtual assistant through ups and downs, figured out how to turn into a business and here we are.
I am a Social Media Manager, Web designer and Systems Automation strategist. I have not given up on my dreams of practising what I studied in fact, My business is currently funding the Path I desire to take for my Medical Career.
I have bought unnecessary materials and resources that didn't add value to me but I didn't give up on honing my skills. This is the main reason for this blog – To show you that it is possible and you too can do it without running round circles.
Feel Free to contact her on [email protected]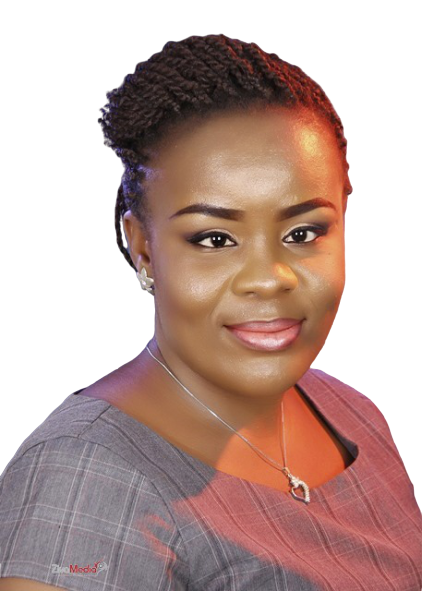 Don't wait any longer. Start Maximising online Opportunities TODAY!
Send Me a message below.