The VA Business Blueprint
Learn how to start and grow your own virtual support business using your skills, expertise, and present or past Job experiences in just 30 days.
COURES
Our Course Features
Entirely Online
This training is entirely online. You get to log in and learn anywhere you are as long as you have internet connection.
Mobile friendly
The content of this course is mobile friendly. You can learn and practice with just your phone.
Practical learning workbooks
 Gain access to practical exercises to enhance your learning experience.
                                         

What to Expect
The VA Business Blueprint has alot to offer that can help you jumpstart your business from the ground up even if you don't know anything about the internet. Check the course content below.
This training is for you if you are:
A working class lady or stay -at-home mum
A working class lady looking for a way to earn additional income or a mum at home looking to start a home business
Student looking to work while in school
The world has gone digital. As a serious student, you can start maximising online opportunities just from your smart phone.
Fresh Graduates or graduates looking for a Job
The trend of putting skills to use is becoming more relevant than certificates these days. Why not learn a skill today and boost your chances of landing that your dream job? And guess what? you can still make money while at it.
TESTIMONIALS
TESTIMONIALS
" I am overwhelmed with words because this training set me on the path to a brighter future in the world of online business. I got clarity and I am glad to have taken this training with Peace Samuel. This is the best of it's kind. She knows the VA world and teaches it till you get it. "
"The training was very insightful and made absolute impact in my business. I learnt how to create constant streams of content, attract clients, budgeting, tools, and their application. I am thankful for having the opportunity to attend the Virtual Assistant training organized by The Virtual Paragon "
"The Virtual Paragon VA training is all shades of awesome and value packed! Peace is a born teacher and encourager. She explains well and gives practical examples.  If you are looking to be a VA, you don't need any other training but this one. This training covers all topics on how to start off as a VA, how to get clients, tools and apps you need to work better, time management, how to register your VA business etc.  Taking this training will help you discover skills, you didn't even know you possess. You also get to have access to her to ask questions. It's a training, you won't regret because, she over delivers. I am really glad, I took this training oo. I am a very shy person and I like hiding but this training has really brought me out and challenged me to do new things, learnt things I never thought I could do "
I had been a stay at home mom for slightly above 2 years and I was tired of keeping my skills idle.
I stumbled on Peace (The Virtual Paragon) via a Facebook page and I decided to register for her training just so I could start putting my skills to use and also earn income too.
My first class was like turning on a light bulb; her words were liberating and encouraging. I got a lot of resources and help to kickstart my Virtual Assistant business; even after the training, which was intense, I kept on getting support whenever the need arises.
Now I run my own VA business and I am earning well from it.
The proof of the pudding they say is in the eating; eat this pudding like me and testify to the great taste.
WHY SHOULD YOU LISTEN TO ME?
I am Peace Ekpeno Samuel. A Physiotherapist currently the owner of ' The Virtual Paragon' –  where I support entrepreneurs to save time and be more profitable via outsourcing, social media marketing and automated business systems.
I have worked in corporate institutions, but my journey to the online business started due to the economic downgrade of my country as my Employer laid me off with the notice of not being able to pay me my salary.
I didn't go grumbling or looking for Jobs anymore because I don't want such experience anymore and I had a 5-Month old baby girl to cater to plus my family.
I decided to take back my life and career by working from home using my inbuilt skills and knack for Tech Things.
Today, I run my own Virtual Assistant Services Company from Home, and I can take you by the hand and teach you how to start your own Virtual Assistant Business.
I will help you start a profitable virtual assistant business that will yield monthly income.
Sign up Today and Take Advantage of this Offer!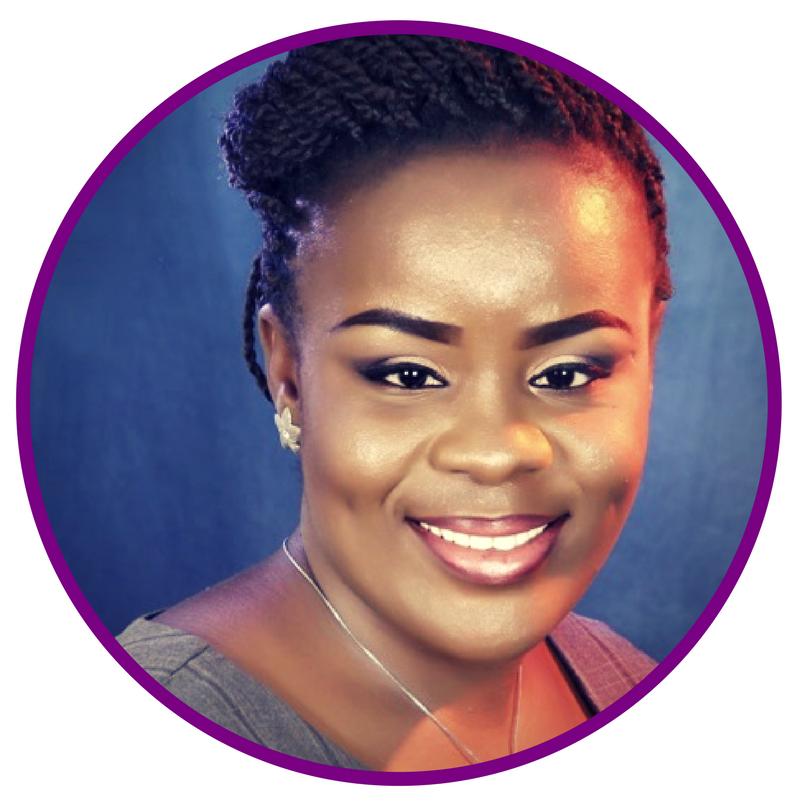 Sign up Today
Join us today by clicking the link below