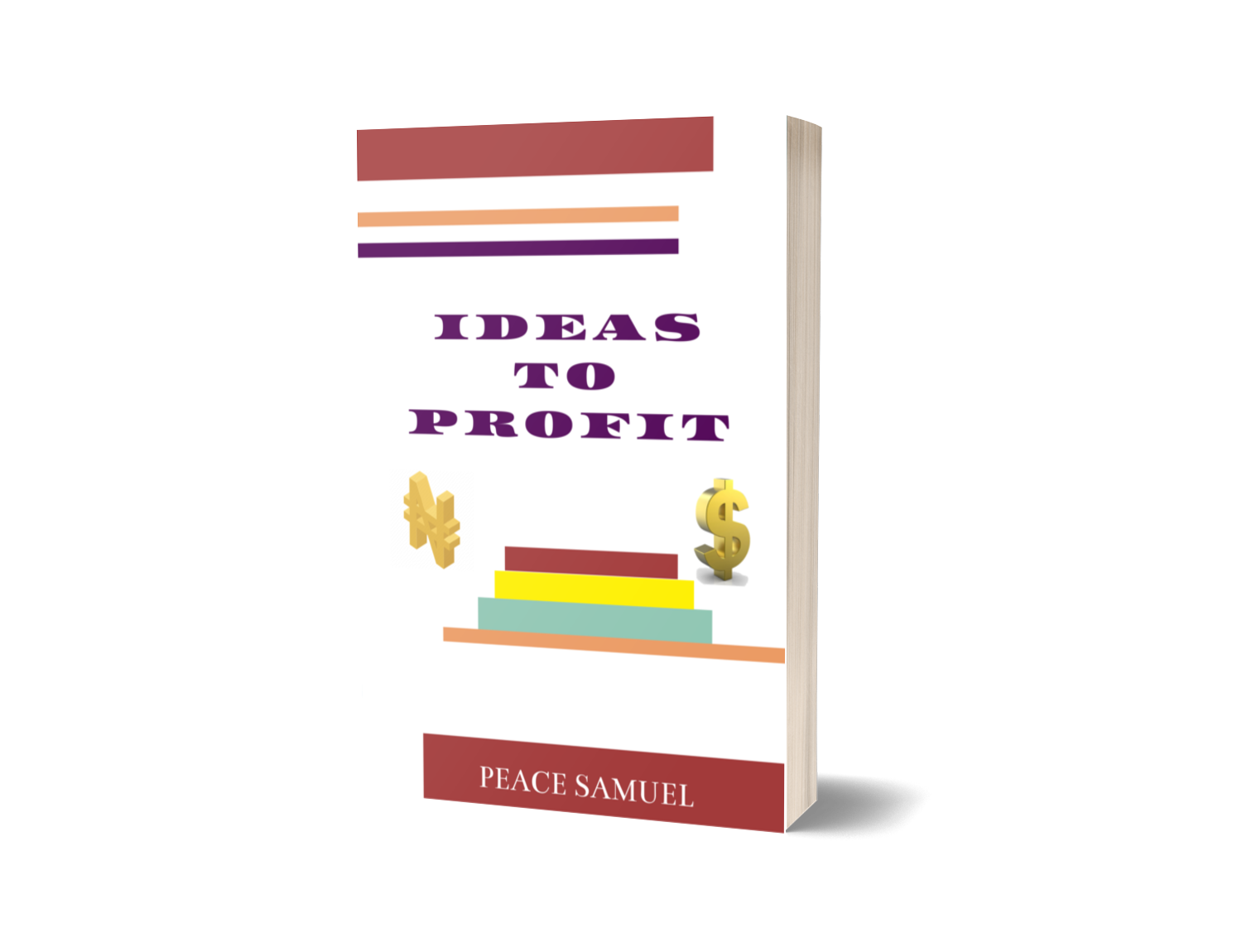 Are you full of ideas that you don't know how to monetize?

Are you a graduate and have not gotten any Job yet since graduation?

Do you have a job but you need an additional income?

Are you a stay at home Mum or Dad who needs to learn how to go about working from home and earning money while at it?

Are you interested in learning new skills that will help you start and grow a profitable online business?
If all the above-mentioned sounds like you?
Then, this e-book is for you.
In "Ideas to Profit", I share with you my 3 Part Process of starting and growing an online business.
This book is not just for anyone interested in starting a Virtual Assistance Business.
It's for you if you have an idea you have been brooding on for some time and will like to monetize it by starting an online business with it.